BA Programme: The most sought after course in 2017
The world has been rapidly changing for some time. You have got to have a fair knowledge of a variety of subjects. You have got to know how to communicate. You have got to understand practical application. You have got to know how to present. Precisely, you need to learn a lot of things. With its multidisciplinary course structure, BA Programme of the Choice Based Credit System (CBCS) provides most of this, in a single go.
BA Programme at the University of Delhi offers you a choice that most of your pals from the conventional courses do without – to choose everything you study. With a plethora of opportunities, BA Programme has turned out to be the most sought after course of 2021 with a soaring 100,000+ applications.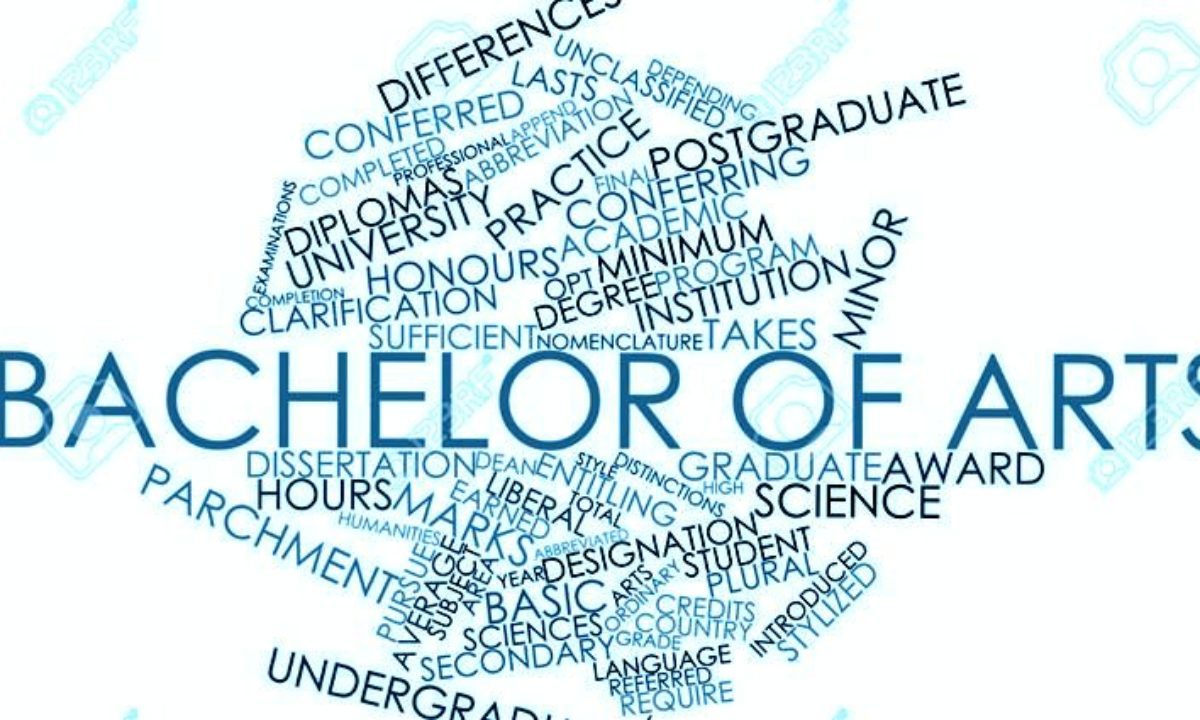 In a humble bid to satisfy the many queries that have embraced this course since its birth in 2004, this one's to you!
"Ye course aakhir hai kya?"
But what exactly is it?
An appropriate, very frequently asked question. So mitron – it's a multidisciplinary course that allows you to choose varying disciplines to study, all through a single degree.
Meticulously designed in its structure, it offers four papers, every year, focused on imparting a solid foundation knowledge in your disciplines (say, Political Science and History or Mathematics and Economics), acquired linguistic skills through the language courses(English and Hindi/any other native language) and enhanced and employable skills through skill enhancement and ability enhancement courses which prepare you to face the working world with grit in eyes and confidence in actions.
"Is there any career out there?"
Well, of course! With tremendous variety offered in a single case, it is considered to be one of the best suited courses for civil service aspirants (owing to its generalist approach which is every civil service aspirant's necessity).
Along with Civil Services, career options vary from journalism and mass communication to law,  management, education sector and entrepreneurship ventures!
"But truly, any exceptional perks?" 
Yep, you're largest department of your college. Always. You don't live in burden unlike like your friends in conventional courses and still know enough.
"If you want to know the meaning of exorbitant freedom, this is just the course for you because here you get to choose any combination your heart desires. Let me do a comparative analysis – Were you impressed by Rancho's advice of sitting in any random class? Well, you can do just that because here, while your comrades from honours classed would be made to run nineteen to a dozen, you would have a life they will envy!  Where honours people will have limited access to other subjects, diversity would be your nickname because from Sanskrit to Punjabi,Mathematics to Sociology, everything would be at your disposal. When your big brothers will have only one subject as the be all and end all of their existence for the next three years -you will have two constants and a plethora of others in between. Believe you me, the benefits are endless because it is here and only here that you can have your cake and eat it too! That's why I call BA program as the "BAP" of all programs."
And here's what one sophomore from Maitreyi College, Shambhavi, with an exciting combination of Economics and Geography has to say,