Top 10 Medical Courses that Do Not Require NEET
Here's a comprehensive list of Top Medical Courses that Do Not Require NEET! It is rather a distant dream to even imagine this but several colleges offering medical courses without appearing for the NEET exam. The journey of transitioning between high school and medical college can be quite stressful, burdensome and disappointing! It is in such instances that one might aspire to get into a good medical institution but without going through the nightmares accompanies with the NEET examination for national level medical colleges offering programs such as Nursing, Pharmacy, Nutrition, Physiotherapy and other medical related undergraduate degree programs.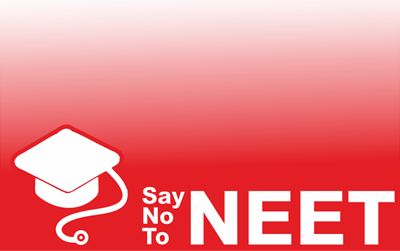 "I wish to enroll myself in a good medical institution in India but without appearing for the NEET!" – Every Medical Aspirant Ever
Are you a medical sciences aspirant? Are you passionate about biology, pharmacy, biotechnology, botany, zoology or any of the fields relevant to medicine and healthcare? If so, you've come to the perfect platform! Here's a broad list of the top medical courses offered by renowned medical institutions that do not necessarily pose a prerequisite of appearing for the NEET exam and scoring well in it in order to get accepted in the undergraduate programs offered by them. There are several renowned institutions that offer courses that are relevant to the medical field/paramedical field but not necessarily involving degree programs in MBBS, MD, DBMS and so on.
List of Top Medical Courses Without NEET
1. B.Sc/B.A. in Psychology:
The Bachelor's of Science/Bachelor of Arts in Psychology are undergraduate programs in psychological sciences that primarily involve studying and performing research on human behaviour, mind, child development, cognitive sciences, memory, judgement, reasoning, social interactions and so on. These courses focus on overall personality development and welfare of the human mind and of the ones around oneself. Renowned institutions offering this course include Jamia Milia University, NIMHANS (National Institute of Mental Health and Neuro-Sciences), University of Delhi, Xavier's College, Mumbai and so on.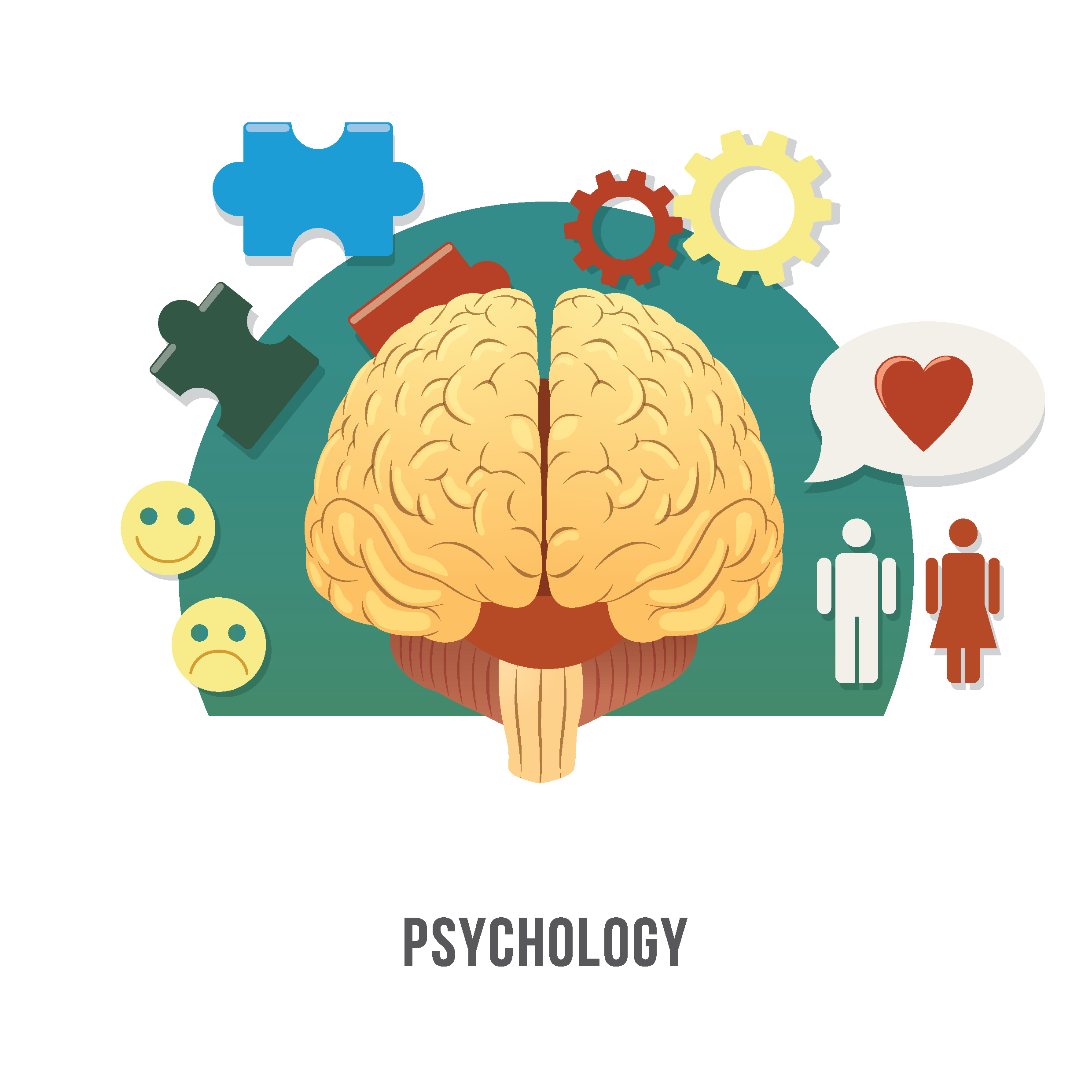 2. B.Sc in Biomedical Engineering:
The Bachelor's of Science in Biomedical Engineering is an undergraduate medical program that involves studying about the combined elements of engineering and medical sciences. These courses involve learning to develop new pathways to improve human healthcare by designing new medical technologies and equipment and research methods by combining technological engineering with medicine development. These courses are largely conducted for a 4-year long tenure. Top Institutions offering these courses include Manipal Institute of Technology, IIT Kanpur, NIT Rourkela, IIT Mandi and Hindustan Institute of Technology and Science.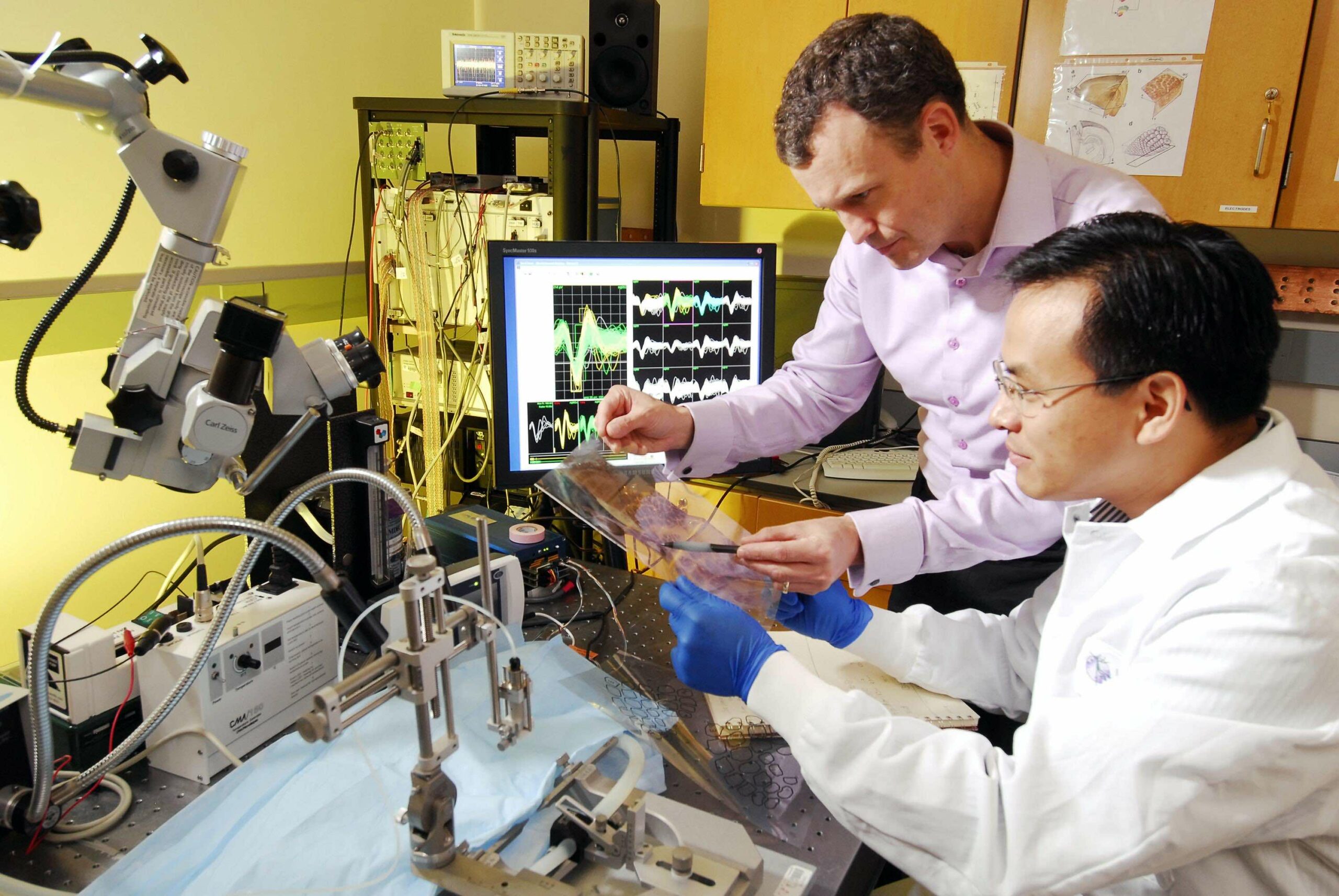 3. B Pharm:
The Bachelor in Pharmacy program is an undergraduate degree that involves studying about the research and development of pharmaceutical drugs, medicines, clinical practices and pharmacology. An alternative program in Pharmacy that offers a graduate diploma in Pharmacy is also highly explored by aspiring pharmacy students. Top Institutions offering such courses include Institute of Chemical Technology, Assam University, JSS College of Pharmacy, etc.
4. B Physiotherapy (B PT):
Bachelors in Physiotherapy: The given field of study involves learning about the mode of treatment encountered and developed by physical external forces such as heat, temperature, electricity, mechanical pressure and mechanical forces. The given undergraduate degree program is opted by a significant number of individuals who are looking for a career that is a rewarding and satisfying alternative to medicine and surgery. The remuneration rate and average salary is quite high after qualifying for such courses from good institutions. Students largely learn about healing physical disorders and motor movements as well as improving body-mind coordination by suggesting and recommending physical exercises to patients. Top institutions physiotherapy programs at undergraduate levels include the All India Institute of Physical Medicine and Rehabilitation (AIPMR), Mumbai and University of Mumbai.
5. B.Sc in Nursing:
The Bachelor's of Science program in Nursing is an undergraduate degree program focusing upon tutoring students about the necessary nursing methods that include first aid training, assistance in surgery, cleaning and maintaining medical instruments and equipment, sanitation, sterilization and so on. These are jobs that focus on serving the humanity by taking care of admitted patients in hospitals and nursing homes and being alert and vigilant about their critical condition. These courses are of a 4-year long duration. Career outcomes of these courses involve becoming Staff Nurses in hospitals. Medical Coders, Nurse Educators and Registered Nurses. Top Nursing Colleges include Chandigarh University, Acharya Institute of Health Science, All India Institute of Medical Sciences, etc.
6. B.Sc in Cardiovascular Technology/B.Sc in Cardiology:
Undergraduate programs in Cardiovascular technology and Cardiology involve training students in the timely diagnosis and treatment of cardiovascular diseases that do not involve intensive or invasive equipment. The duration of such courses is 3 years. Chronic diseases such as coronary artery disease, artery blockage, heart failure, electrophysiology and valvular disease involve qualifications in programs in cardiovascular technology. Top colleges offering cardiology and cardiovascular technology programs include SRM Institute of Technology, Frontline Lifeline University, Global University.
7. B.Sc in Biology:
An undergraduate degree program of Bachelor of Science in Biology involves an intensive and rigorous study of life and micro-organisms. The program is of a duration of about 4 years. Primary study areas involve genetics, nature of living composition, zoology, botany, microbiology and biotechnology. One can also specialize in fields such as molecular biology, anatomy, biophysics, physiology, forensics and environmental biology. Top colleges offering such courses involve Ivy Leagues such as Yale University, Stanford University, Princeton University, etc.
8. Bachelor of Occupational Therapy (BOT):
Bachelor of Occupational Therapy is an undergraduate program that deals with studying and researching about intensive healthcare. The given field of study is unique since it involves solving problems of patients on a daily basis by suggesting physical and mental health therapies such as meditation, exercise, diet. These programs largely aim at improving the overall well-being and physical, emotional, cognitive, mental and neuro-physiological development of individuals. Subjects taught in the given course include Pathology, Neurosurgery, General Surgery, Anatomy and Psychology.
9. BS in Veterinary Science (BVSC):
A Bachelor program in Veterinary sciences involves studying about veterinary sciences that involve treatment and medicine development for animal diseases. The program runs for an approximate period of 5-6 years in total. The program is accompanied with a compulsory internship program. One can specialize in either medical diagnosis and/or surgical treatment procedures of animal diseases and disorders. Top medical institutes offering courses in veterinary sciences include Kerala Veterinary and Animal Sciences University, St. Johns Medical College, Bangalore ; Institute of Medical Sciences Banaras Hindu University (IMS BHU), Varanasi among others.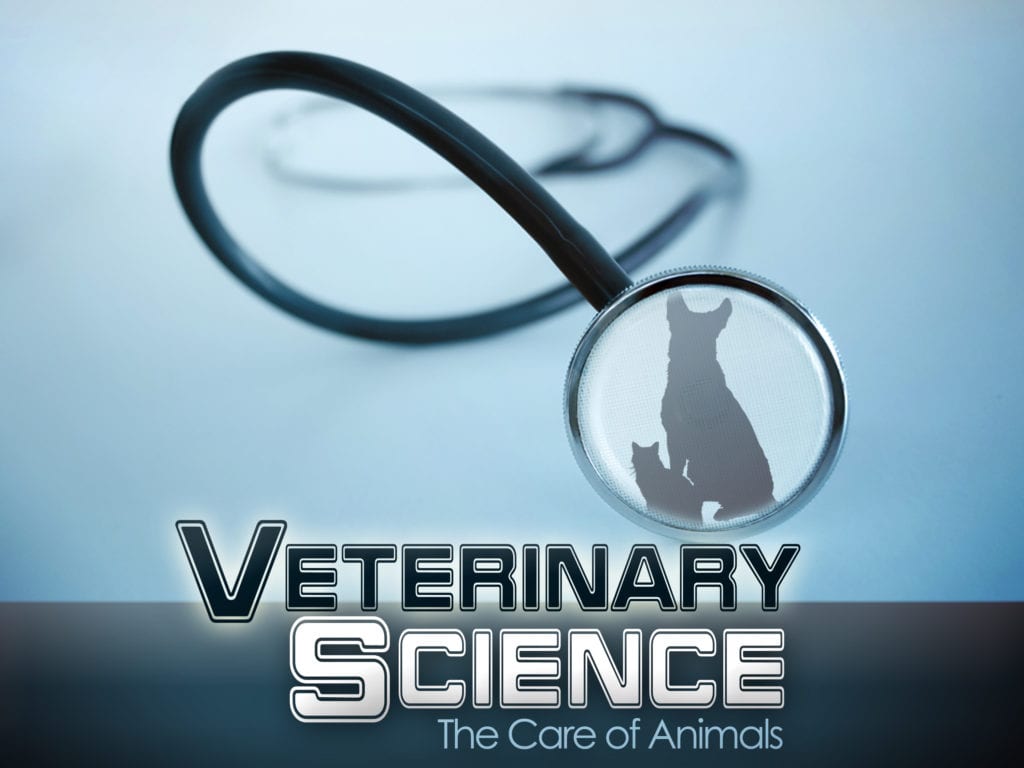 10. B.Sc in Agricultural Science:
The given undergraduate degree program involves pursuing different technical subjects as well as specific research areas related to farming methods, farm management, farming technology, horticulture, farm machinery and researching around farm business management. The given program is conducted for a period of 4 years. Top universities offering courses in agricultural sciences include Punjab Agricultural University, Central Coastal Agricultural Research Institute (ICAR), Chandigarh University among others. The primary study areas included in the given area include silviculture, elements of genetics, fundamentals of soil science, plant breeding basics, agricultural meteorology, plant biotechnology and plant physiology as well as livestock production and management.