We entered college with hopes, aspirations, dreams and fantasies, and here we are, on the verge of the end with bare minimum attendance, struggling with our assignments and mid-terms on our heads. Yet we don't fail to fantasise about the things we want to do before the three-four years of college come to an end.
We now give you the 5 fantasies that every fresher has by the end of the 1st year.
The vacay with your squad
It's safe to say that movies like Dil Chahta Hai, Zindagi Na Milegi Dobara and the Hangover series spoiled all of us with dreams of traveling around the world with our friends (That, and seeing our seniors going on treks, or to Kasaul and Goa). All our Whatsapp group conversations revolve around that one trip and every other day, the same kind of message pops up -"Yaar, next semester Goa pakka!"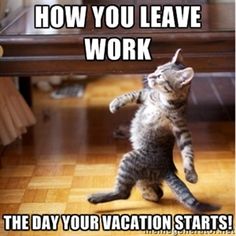 Let the fest season begin
With the fest season on its verge, we see the craziness reach its peaks. With long queues and arranging passes, to sleepless nights with friends that turned into family. The fest season is the one when we roam around from college to college like vagabonds. With different artists performing and the thrill of after-fest parties at your friend's flat, you dance like there is no tomorrow.
We've all wanted that extra 5 minutes of sleep in the morning and very often wanted to throw our alarm and say "to hell with it" but then that minimum attendance comes your way and haunts you! With a heavy heart, we reach the metro only to find no seat, and then there is Rajiv Chowk, only to reach the morning lecture and find that the attendance has been taken. Wish we could turn back time to the good old days when we slept without being stressed out.
To procrastinate like a boss 
Here's to the cool kids that bunk like pros, the backbenchers, the ones with the low attendance but with high aspirations. University has taught me quite a lot of things but the one that is the most important is "If tomorrow isn't the due date, then today isn't the do date!"
Inspite of wanting all the above things, most of us start with "I'll get good grades this semester" but by the end of the semester come down to "Agle semester dekh lenge." Last minute notes and preparation are the saving grace every time. (And to the ones having maths as one of their papers, all that I can say is- "TOLD YOU SO!")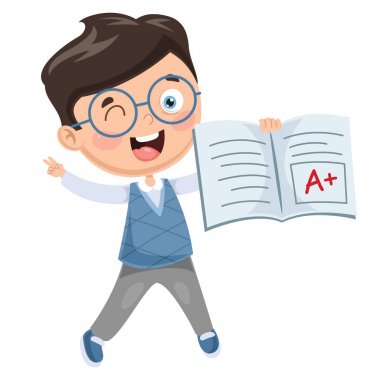 But one thing's for sure- the next session is coming and before you'll know it, it will be another semester, another dream and even more fantasies.
Read: 5 Things Every Fresher Should Try During College Fests